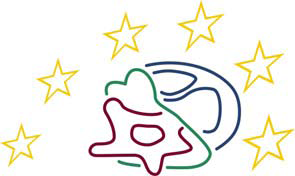 The European Poxvirus Workshop brought together researchers working in the field of Poxviruses on May 17th 2013 at the Robert Koch-Institute in Berlin.

Two keynote lectures were given by experts in the research field of Poxviruses, Clarissa R. Damaso from Rio de Janeiro und Geoffrey L. Smith from Cambridge. The programme was completed by three sessions with 11 talks on the topics Molecular Virus-Host Interactions, Clinics and Pathology of Poxvirus Infections and Immune Responses to Poxvirus Infections.

The workshop provided an ideal platform for the 43 participants to exchange their most recent research results and to create new collaborations on a national and international level.
Most of them already met in 2011 at the first poxvirus workshop in Berlin with the title "Zoonotic Poxviruses – An Emerging Threat?". As the workshop was again very successful and stimulating, the organizers decided that the follow-up of the workshop will take place biennially next to the International Poxvirus, Asfarvirus and Iridovirus Conference.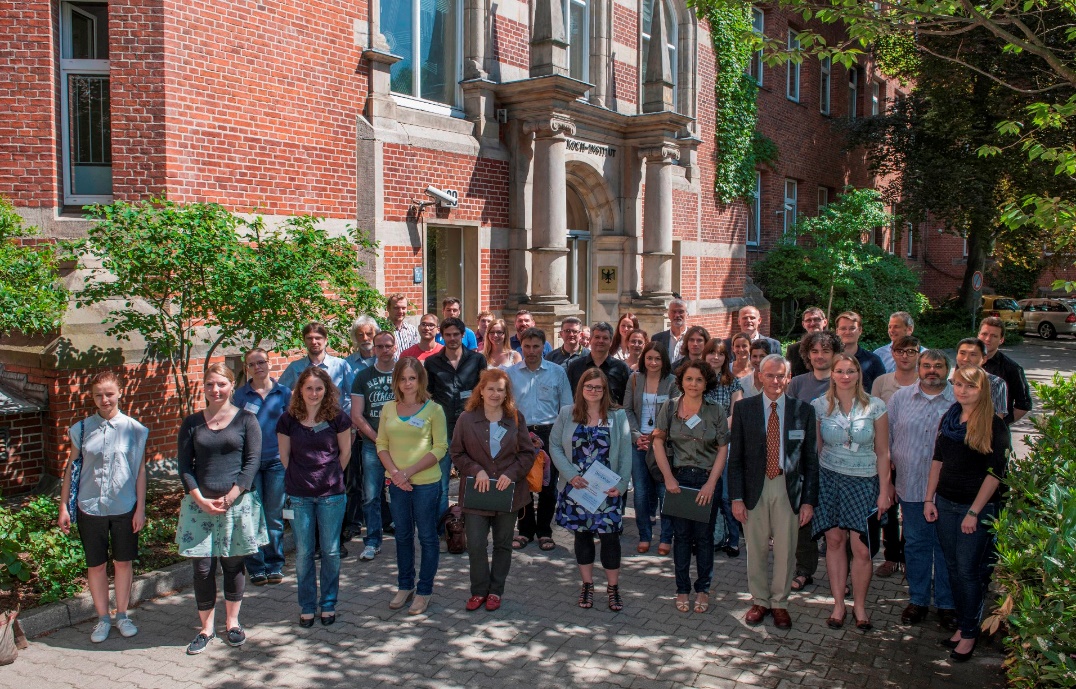 Supported by: