Promotion of junior scientists
The Zoonoses Platform supports doctoral students and postdocs (in their first years), who are active in zoonoses research, in their career planning/development and in the establishment of interdisciplinary networks. The support includes special events, active involvement of young scientists in the activities and decisions of the platform, and support of interdisciplinary education through special PhD projects or the One Health Certificate.
Events
As part of the support, events specially adapted to the needs of young scientists are offered, such as the Junior Scientist Zoonoses Meeting (JSZM) or the Young Scientist Breakfast. These events aim to achieve an early networking of young scientists and to qualify them in the best possible way for the requirements of modern interdisciplinary zoonoses research.
Young Scientist representative
Every year a representative is elected from among the young scientists to serve on the Internal Advisory Board of the Zoonoses Platform. As a full member of the Internal Advisory Board, the young scientists' representative acts as a mouthpiece for young scientists and ensures the implementation of their interests within the Zoonoses Platform. This active involvement of young scientists in decision-making processes of the Zoonoses Platform enables the linking of interests across career stages.
Contact
The promotion of young scientists within the zoonoses platform is primarily carried out by the office site at Greifswald - Insel Riems. If you have any questions, comments or ideas related to young scientists within the zoonoses platform, please contact us.
GREIFSWALD – INSEL RIEMS
c/o Friedrich-Loeffler-Institute
Bundesforschungsinstitut für Tiergesundheit
Institute for Novel and Emerging Infectious Diseases (INNT)
Südufer 10
17493 Greifswald – Insel Riems
Phone.: 038351 – 71145
Email: dana.thal@fli.de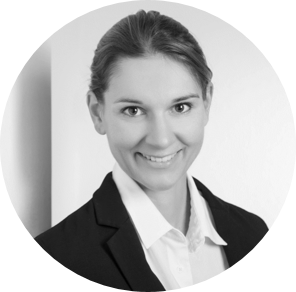 Dr. Dana Thal
(Friedrich-Loeffler-Institute)